BOOKAHOLIC: OLUBUNMI ADELEYE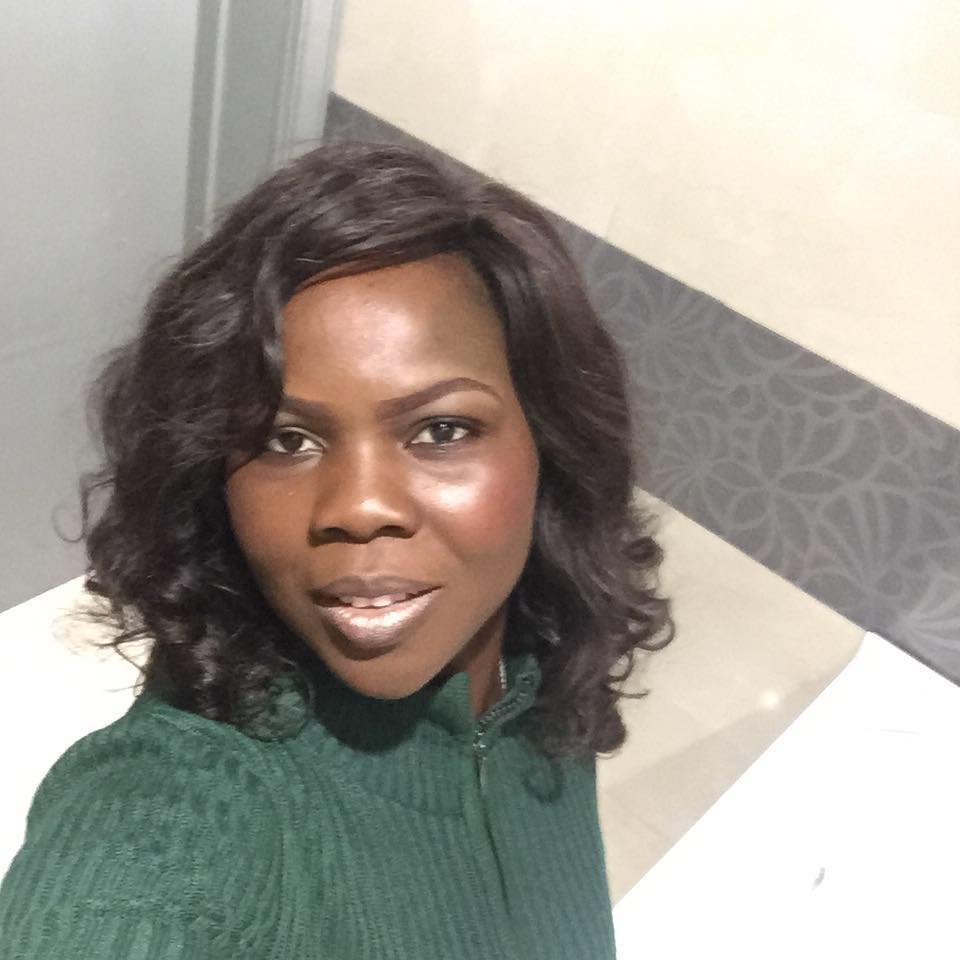 Olubunmi is fun-loving, stubbornly positive and will try just about anything once especially if it is good food. A lover of classical pieces (whether to sing or simply enjoy), travel to curious places and the internal harmony that a life of purpose brings.
'Bunmi ideally is chilling out with like-minded individuals or catching reruns of Sophia the First every chance she gets. She's an avid reader (as much as work as a Communications specialist allows) whose love of teaching is …er..evolving.  'Bunmi is a Corporate Communications specialist with over 15 years experience with a high profile underwriting firm among the top 3 in the Nigerian Insurance Industry. She is excited when she is creating stuff or impacting lives and businesses.
She is a certified Life Coach and NLP practitioner who is constantly learning and evolving into the best version of herself possible. She believes that the best gift you can give yourself and indeed the world, is to know yourself…know yourself…know yourself.
You can find her on Twitter @EnoOluwa