Category Archives:
Bookaholics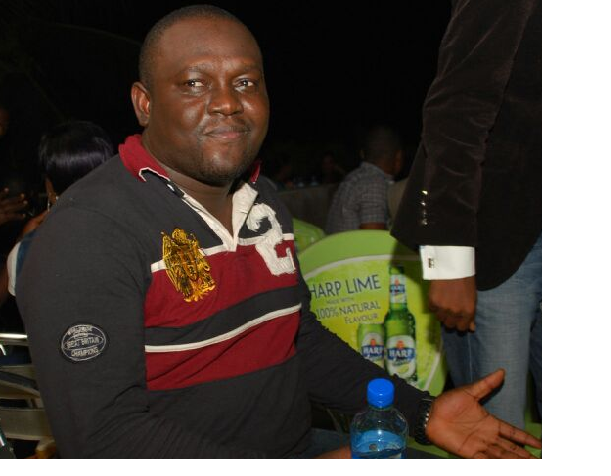 'Chibz' has always loved books and reading.
As a child his preferred choice of birthday gifts was always a book or comic and his savings (little as it was) usually went in the same direction.
He holds a degree in mathematics, spending his working days at a Telecommunications and technology firm and his nights watching movies (or the history channel), watching football, web surfing, writing and hanging out with his lovely wife.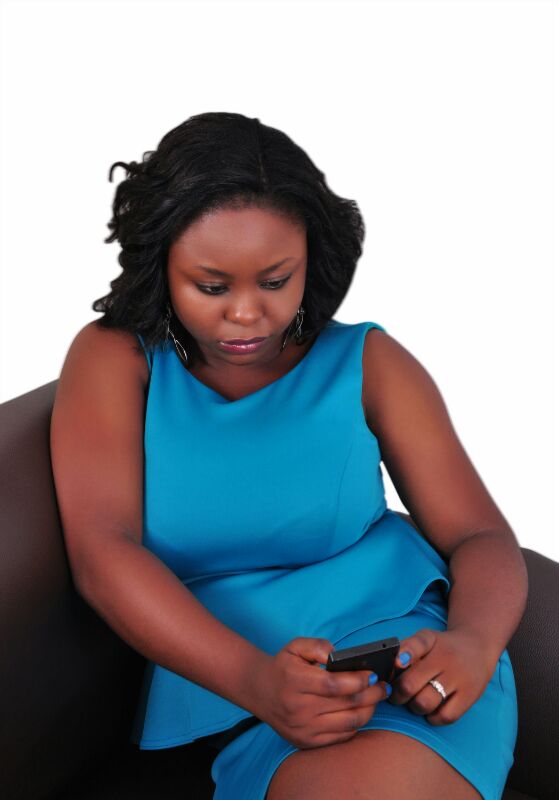 Unekwu is passionate about people, learning, service and volunteerism.
She believes in and insists on fairness and mutual respect.
She earned her degree in Archaeology but her career has spanned Supply Chain Management and Marketing fields. She currently earns her living in Digital Marketing.