BOOKAHOLIC: TITILADE SEUN OYEMADE (KITKAT)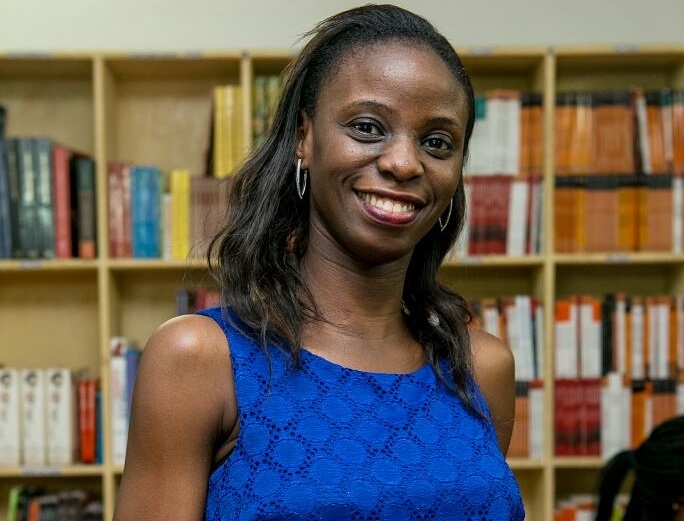 Oyemade Titilade Seun is an 'outgoing introvert' that considers herself a street smart and not book smart lady.
She holds a degree in Russian Language and has a wide experience in Administrative work having worked as a Personal Assistant to Executives in well known organizations.
This highly organized and hardworking lady has a strong passion for women and women issues. She has volunteered in various women organizations like Women In Enterprise Network (WIE Africa) and many more. She is a member of various women groups like Women Who Win (WWW), Women in Successful Career (WISCAR) and has attended various women conferences and seminars in Nigeria.
Titi did not enjoy reading at a young age so she joined the book club to start reading and make up for all the books she didn't read while she was young.  She has learnt how to read about all kinds of books after joining the book club. For Titi, the book club is FUN.  She now loves the reading, the coming together, the new discoveries, loves the company, conversation and most especially the refreshment.
This National Youth Service Corps State Honors Awardee loves to volunteer, serve in different non-governmental organizations, attend comedy shows, party and play with little children.
She is best known for being an "Executor" and she gets the job done.
Her personal mantra is 'I choose to live my life to the fullest'.
You can find her on Twitter @tiipree